Professionally Built 4K Drone
The 4K Pro Drone is a powerful mini drone that is designed by drone professionals to effortlessly capture your moments.
The small yet powerful drone is the perfect traveling companion that elevates your normal experiences to extraordinary.
With the help of the easy-to-use mobile app, you can enjoy a simplified flight experience and out of this world perspective!
Portable, foldable, convenient to carry with one hand

Rechargeable Battery

VR 3D Experience

Multi speed control

Orbital Flight

4K HD Camera/Shooting

Directional Trajectory Flight
The 4K PRODRONE
Top Features



Optical flow
localization









The 4K Remote controller and your smartphone are compatible, allowing you to see full scenic views in outstanding detail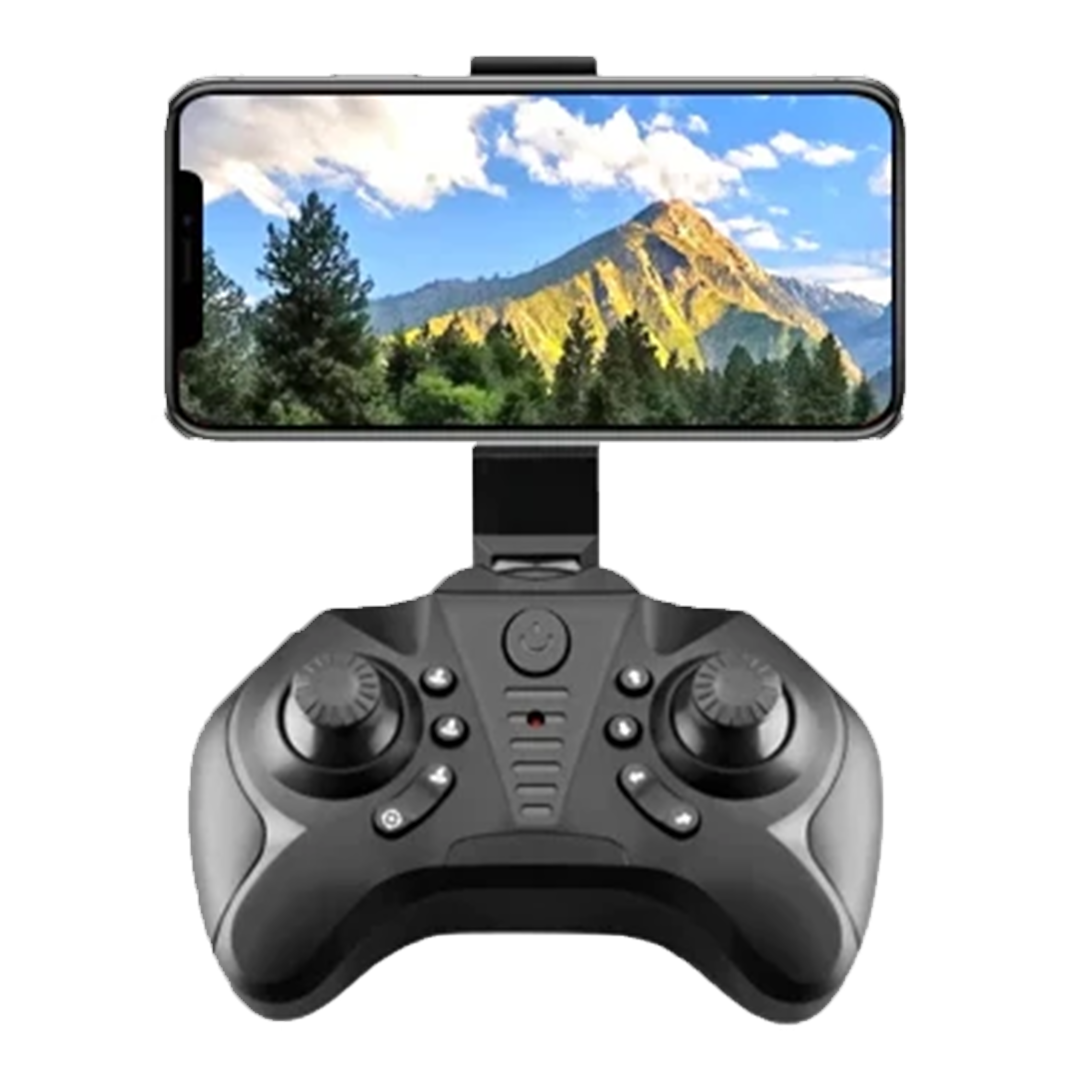 Outstanding flight performance with a total of 17 million HD camera pixels. Controlling a stable optical flow positioning system is easy. You will find it easier to capture the highlights of every moment.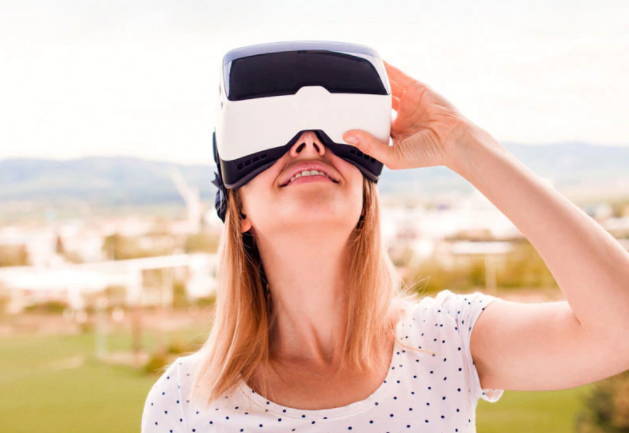 Activate the 3D function through the App on your mobile phone and use VR glasses to view the aerial images as if you were one with the drone flying.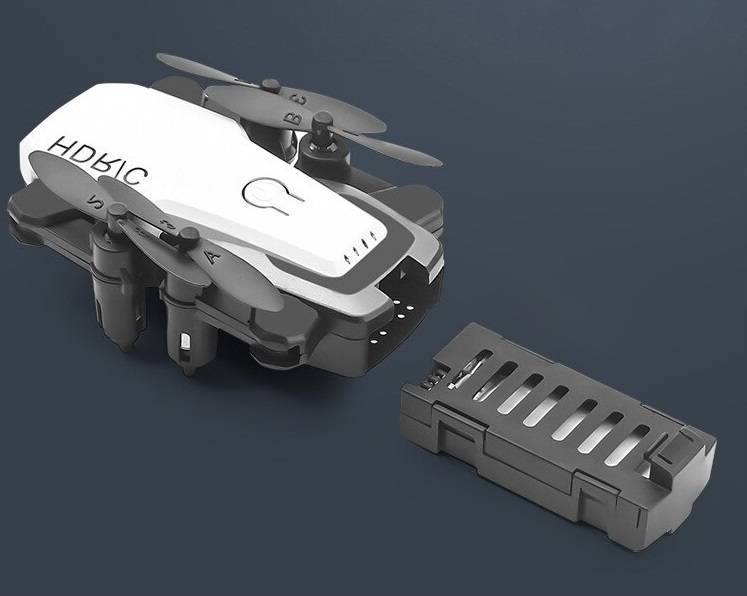 The drone comes with the longest-lasting battery that can easily be removed and recharged, giving your drone up to 20 minutes of flight time with each battery.
Stunt and Rolling Function
Easily control your drone with just one button, making it roll or spin 360 degrees!
The new premium 4K Pro Drone App has an easy intuitive and simple user interface that allows you to create your own cinematic shots with just a few taps.
The app even comes with a Flight Tutorial that helps you get started quickly and safely.
Stunt and Rolling Function
With just one button, you can easily control it to roll or stunt it.
The new Drone-Pro-4K App has a simple and intuitive user interface that allows you to create cinematic shots with a few taps. It even includes a Flight Tutorial feature to assist you in getting started quickly and safely.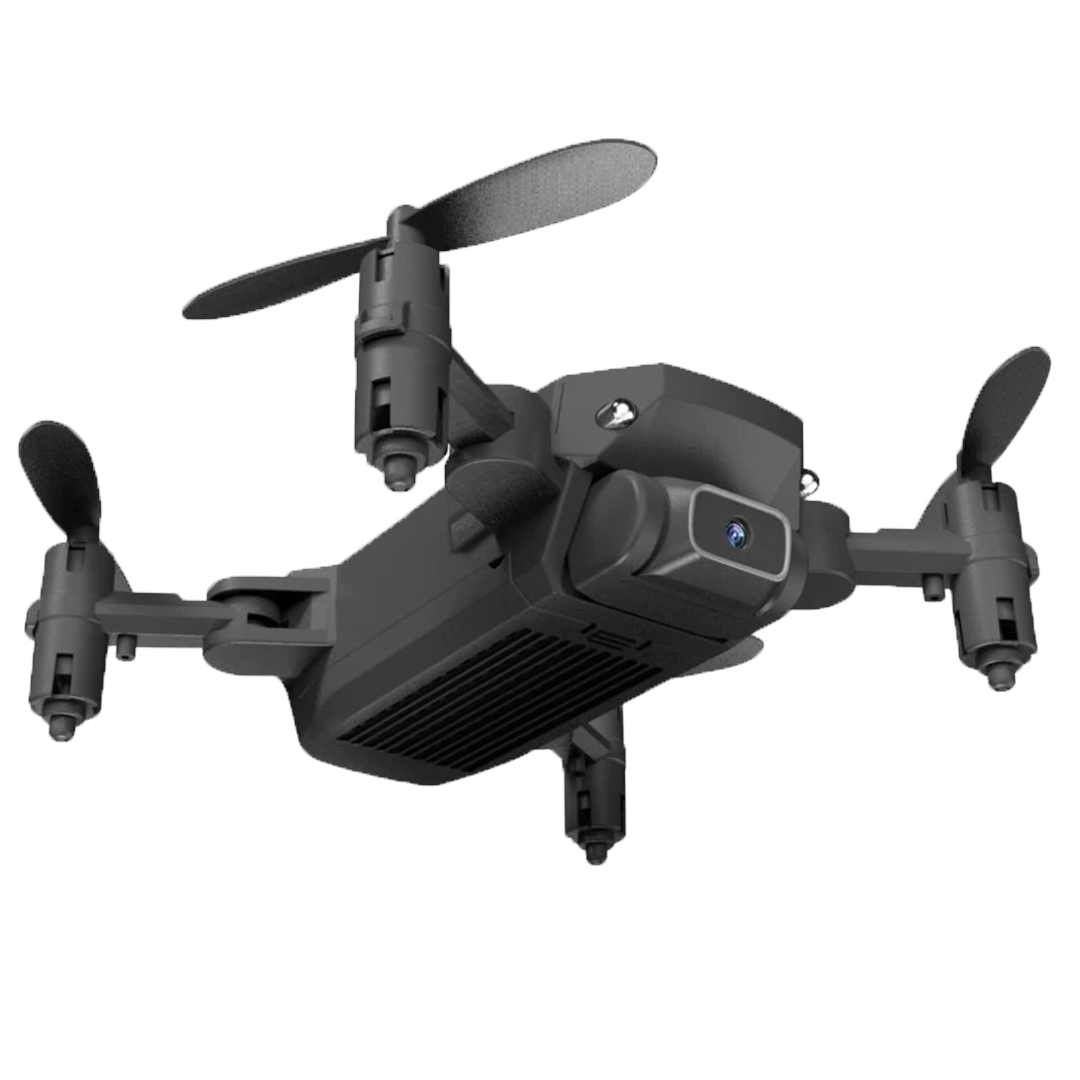 The 4K Pro Done comes with three speed settings: low, medium, high. On days that windy, increase your drone's speed to give it the strength it needs for flying through the wind.
The 4K Pro Drone is the smallest drone in the market that can fit in the palm of your hand!
The mini drone complies with all UK and US regulations for smaller drones and does not require a license when using outdoors in public settings.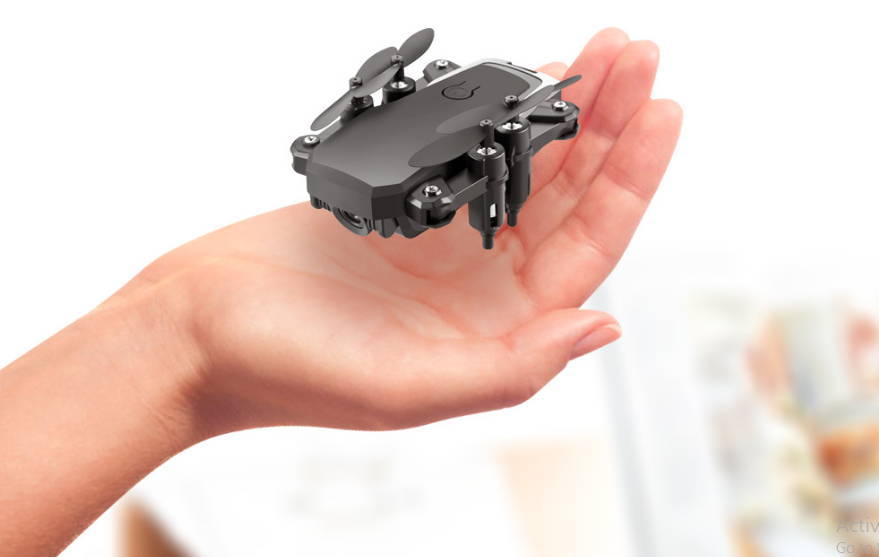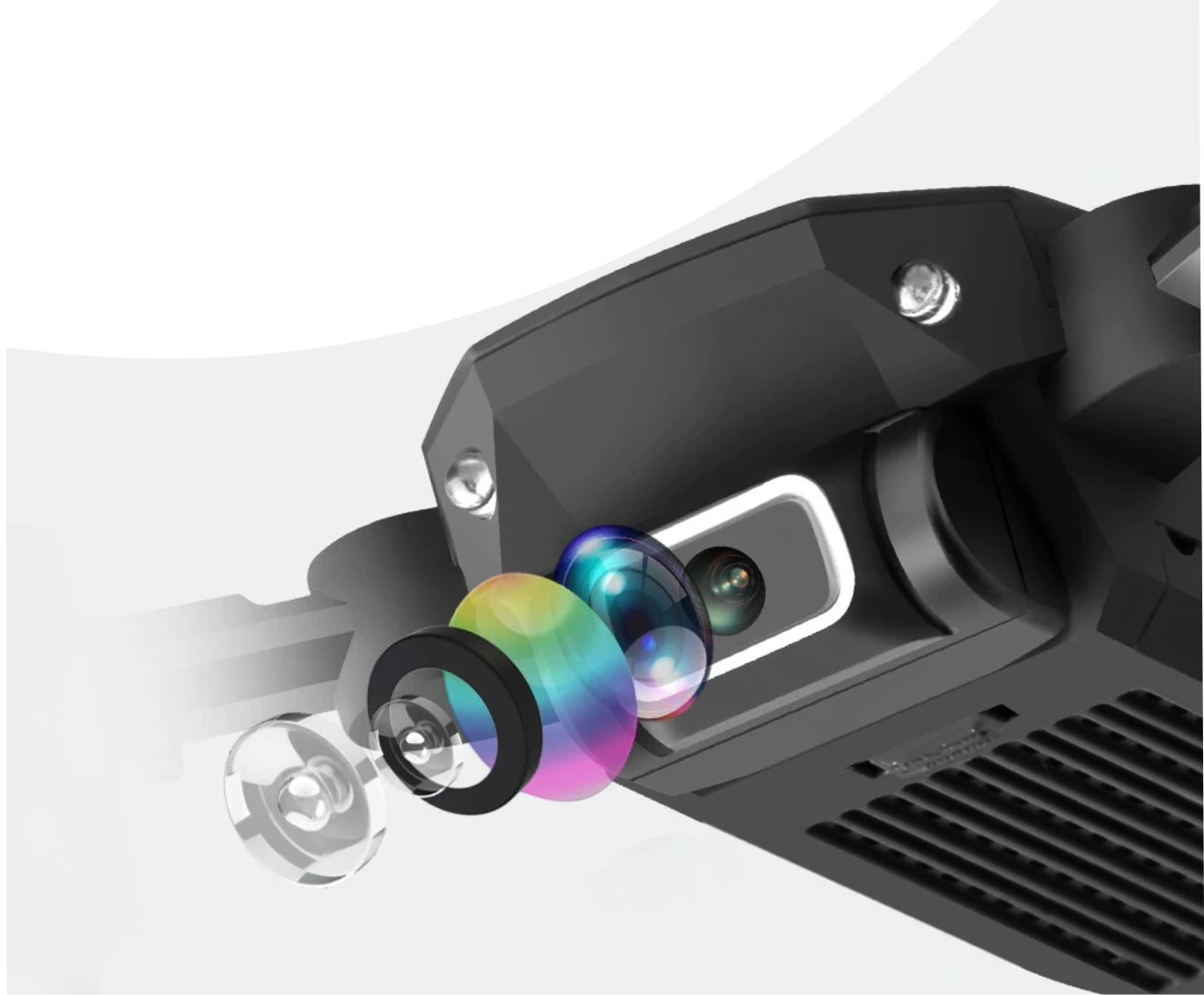 The drone has the capacity to take 12MP aerial photos and record up to 2.7K Quad HD videos.
Its three-axis motorized gimbals ensure your camera provides superior quality since its keeps the footage stable and ultra-smooth.
See Through your Drone Eyes
The drone can provide you with a stable HD video feed over a distance of up to 4km when connected to your remote controller.
Through your smartphone or 3D headset, see the views your drone sees. Afterward, the detachable control sticks can be stored within the remote controller making it conveniently portable.
The superior drone uses one button operating system to take off and return to the designated area you assign it to.
It's simple to use requiring no drone flight experience, making it perfect for beginners!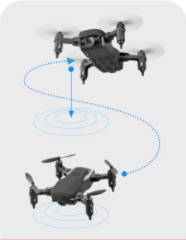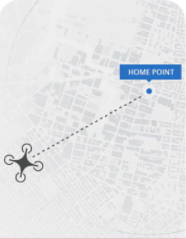 Trajectory pointing flight
Through your smartphone, allow for trajectory pointing flight when using the drone.
Simply use the app provided with the drone and draw the flight path you want your drone to follow. The drone will memorize the Trajectory you designate it and record it on its camera.

Free Express
Delivery from our London Warehouse

30 Day Money Back Guarantee

Superior Customer
Service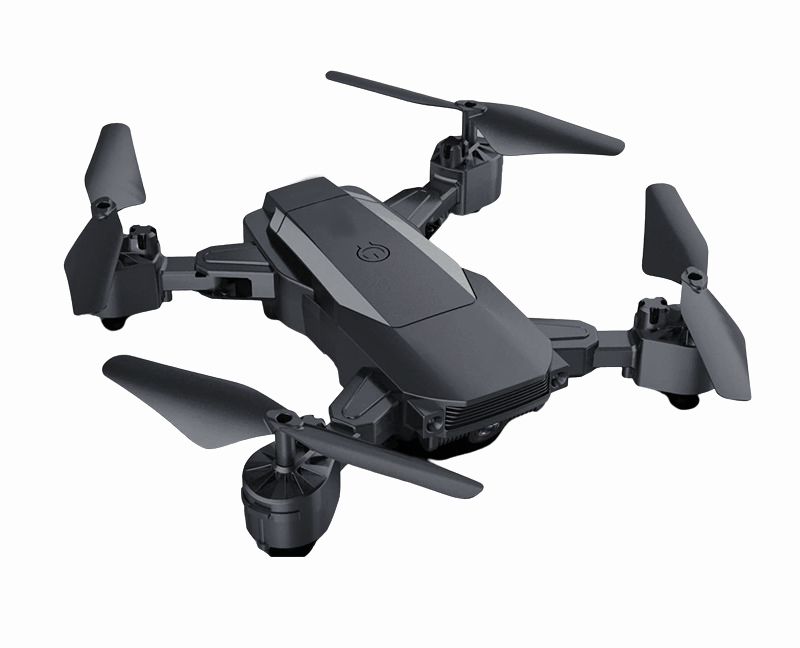 Over 15.000+ sold
Free 1 Year Warranty
Free Express Delivery within 1-3 Days
100% No risk - 30 Days Money Back Guarantee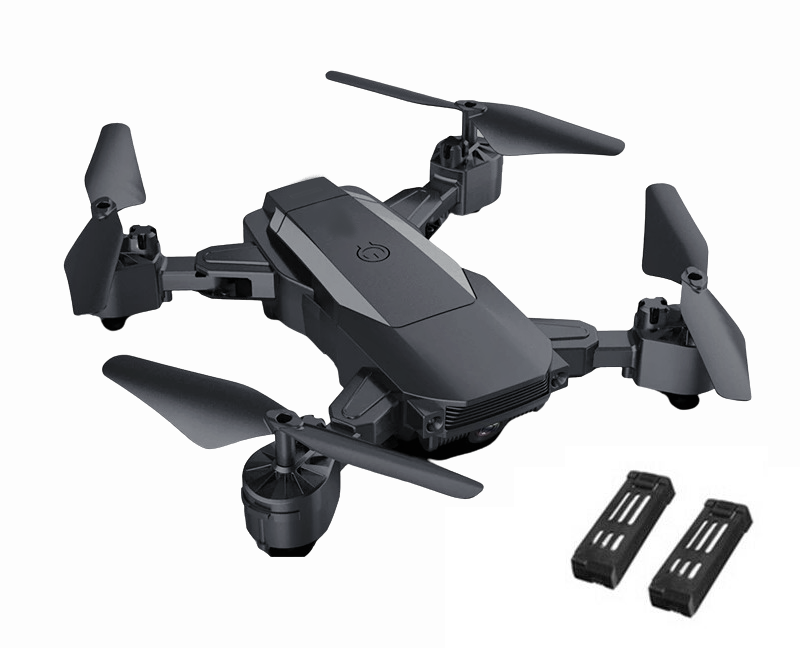 Over 15.000+ sold
Free 1 Year Warranty
Free Express Delivery within 1-3 Days
100% No risk - 30 Days Money Back Guarantee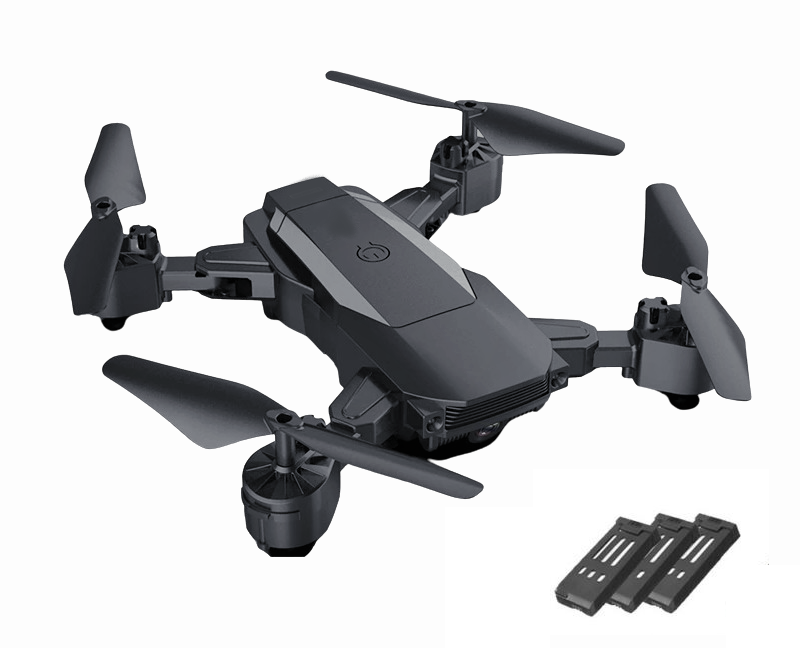 Over 15.000+ sold
Free 1 Year Warranty
Free Express Delivery within 1-3 Days
100% No risk - 30 Days Money Back Guarantee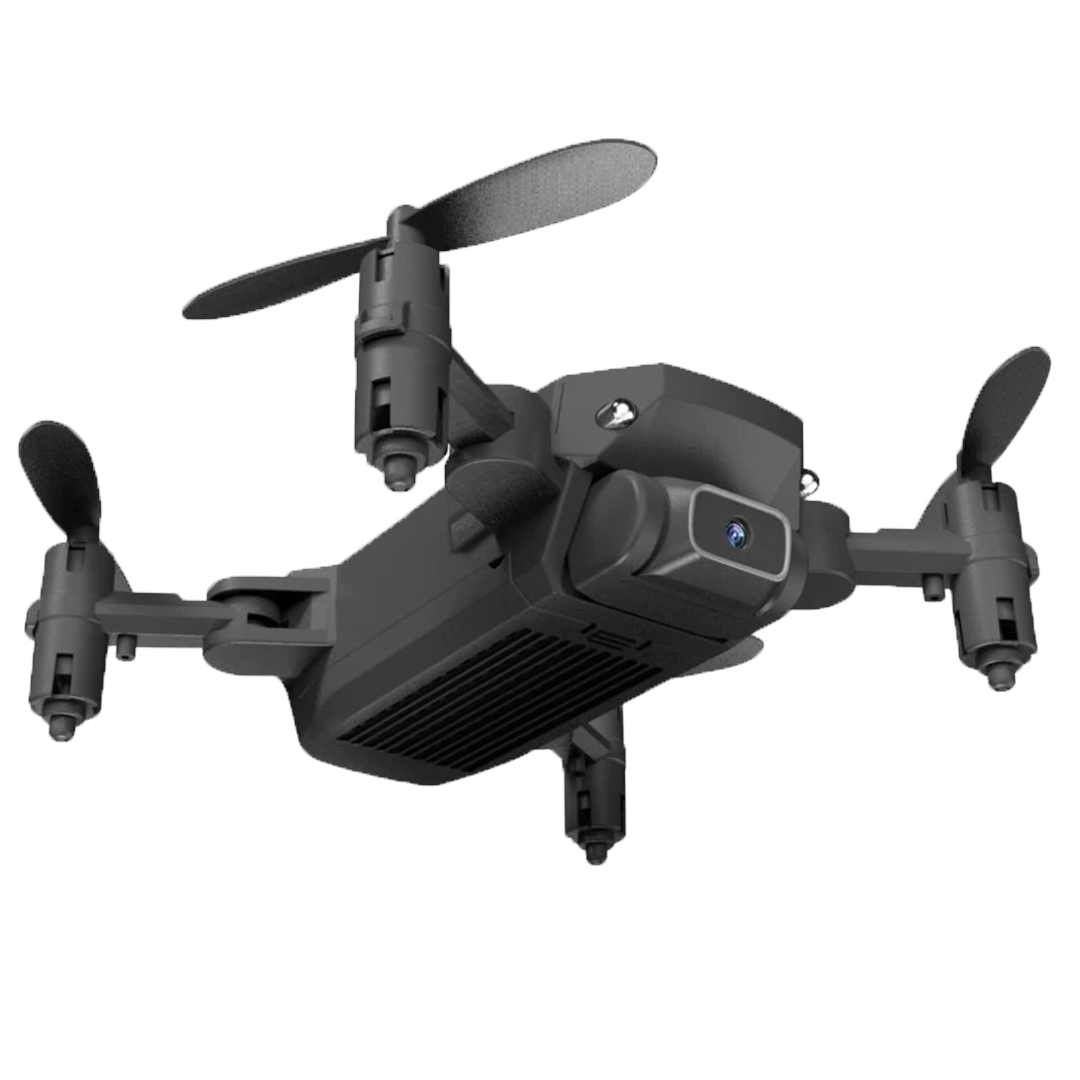 Frequently Asked Questions

Is it compatible with any smartphone and tablets?
Yes, indeed! The Drone is compatible with any smartphone (iPhones and Androids) and tablet. The drone can also be used without a smartphone connected to the remote controller.
Where can I get spare batteries for the Drone?
Due to postal mail rules, we are unable to ship single batteries. If you need extra batteries, we recommend purchasing the Drone kit with 2x or 4x extra batteries!
The drone will fly in the rain, but it cannot be placed in a pool or the sea because it is not fully waterproof.
Is it suitable for children?
Yes, thanks to its simplicity, anyone can fly this drone with ease. Any child over the age of ten will be able to travel and use this kit.
How long does the battery last?
Each battery is designed to last 20 minutes and has a range of up to 4 kilometres (2.5 Miles).